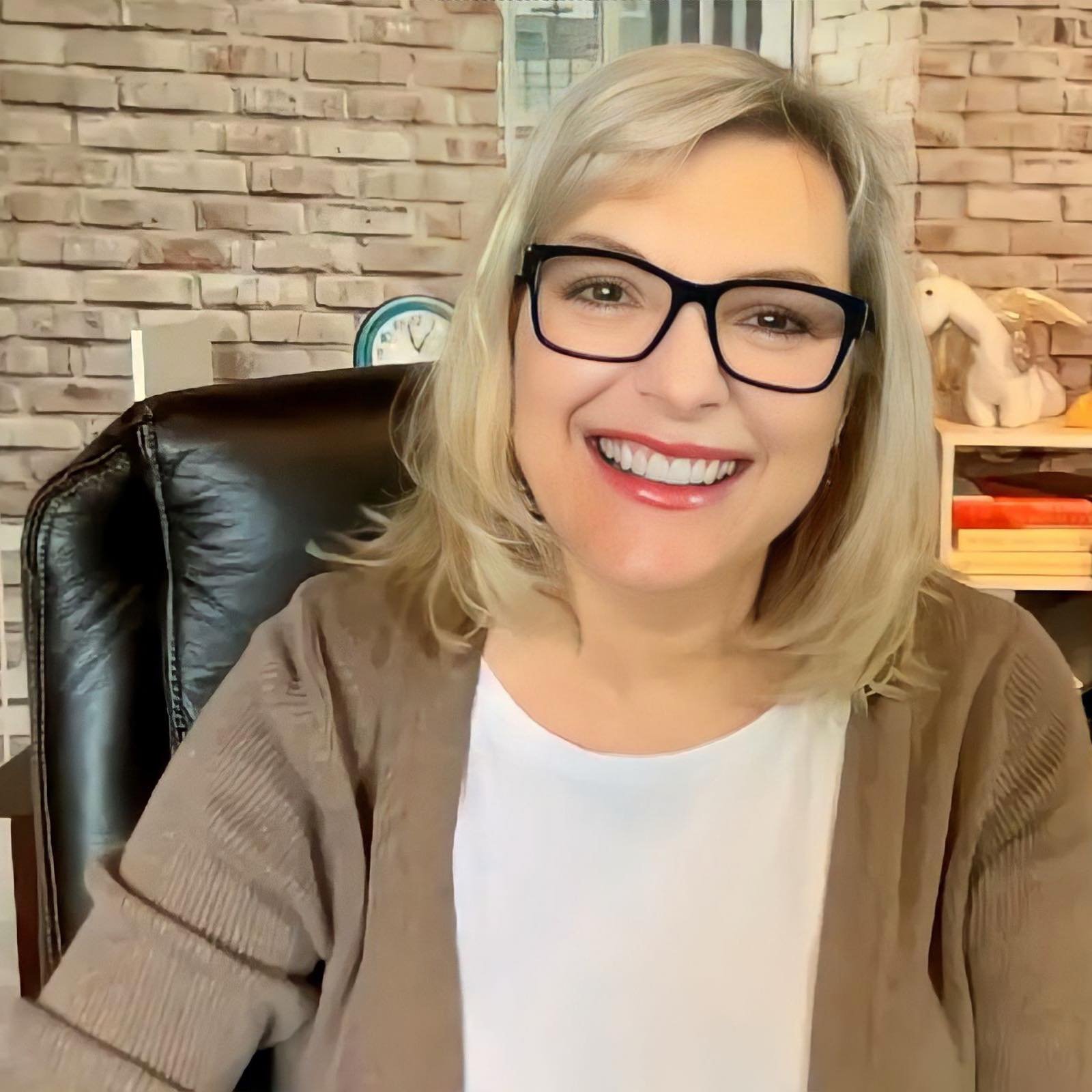 Tammy Fletcher, Licensed Marriage and Family Therapist
Choosing a therapist is an important decision. The relationship between client and therapist is one of the main predictors of a successful outcome. I want you to feel comfortable with your choice of therapist, and to that end, I am happy to share some information about myself with you.
I am a Licensed Marriage and Family Therapist in the state of California. I have advanced degrees in Counseling Psychology, Cognitive Studies, and Business (Human Resources specialty). Additional training includes Gottman Couples Therapy, individual and collective trauma, Acceptance and Commitment Therapy, treatment of Body-Focused Repetitive Behaviors, hypnotherapy, and I pursue continuing education in my field on a regular basis. I value the ideas of Cognitive Behavioral Therapy and Compassion-Focused Therapy, and I believe that our physiology and our psychology are linked in more ways than we realize.
I utilize mind-body techniques such as mindfulness, relaxation, guided visualization, and meditation, along with traditional psychotherapy. I have served as a Clinical Supervisor for interns in marriage and family therapy, social work, and clinical counseling, and I'm one of a limited number of licensed psychotherapists in California with training and experience in treating Body-Focused Repetitive Behaviors, such as trichotillomania and dermatillomania. In addition, you will find me listed as an "HSP-Knowledgeable Therapist" on Dr. Elaine Aron's Highly Sensitive Person website.
Other areas of special interest include anxiety disorders, trauma, chronic pain and illness, and compassion fatigue/vicarious trauma. My professional background includes experience working in private practice and acute care hospital settings with families, couples, children, adolescents, and adults. I currently see clients via teletherapy, using a HIPAA-compliant video platform. At this time, there are no in-person appointment options.
Professional Background & Affiliations
-Licensed Marriage and Family Therapist #MFT50591
-Graduate: Trichotillomania Learning Center, Professional Training Institute
-Certified Clinical Trauma Professional – advanced training in individual and collective trauma
-Certified – Neuropsychotherapy NPT-C
-Member at Large: California Association of Marriage and Family Therapists – San Diego Chapter 2009-2010
-Topic Expert – GoodTherapy.org: Health/Medical Issues and Body-Mind Psychotherapy 2010-2014
-Professional Member: Trichotillomania Learning Center
-Professional Member: California Association of Marriage and Family Therapists